VSquare will handle all your

VMware backup

Hyper-V backup

Physical backup

Restore

disaster recovery

right out of the box
VSquare is a feature-rich backup solution that will put you in control of your virtual machines backup in a matter of a few steps. Configure everything based on the options you need and you are ready to backup your VMware, Hyper-V hosts and Physical Machines!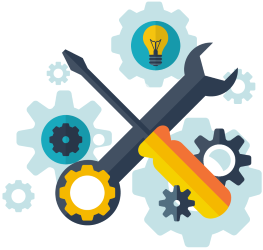 VMware, Hyper-V and Physical Machines
Everything in a complete, fully featured package. VSquare is capable of simultaneous multi-environment backups and advanced scheduling.
We support VMware from version 4.0, Hyper-V from version 2.0 and just about any Windows environment for physical and filesystem backup.
Yes! VSquare also fully supports backup and restore of free VMware hypervisor vms!
Backup Guard And Protection
When was the last time you checked your backups? Are you sure all those backups contain a running machine? With VSquare Backup Guard you can constantly check a backup of your choice, either sequentially or randomly. VSquare will even turn on the restored virtual machine and make sure it has booted the OS!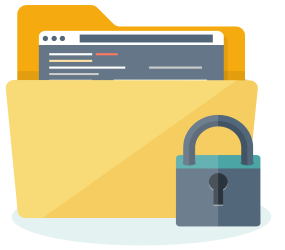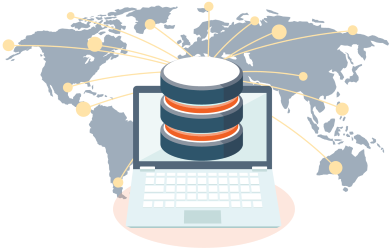 Disaster Recovery That Scales
VSquare Disaster Recovery can scale with your environment and take care of automatically optimize, protect and keep updated all your vital systems. You can start simple using direct host to host Disaster Recovery and the scale out with multiple remote sites redundancy.
The Right Price
VSquare pricing is crystal clear. There are no per-socket, per-cpu or usage multipliers or anything hidden. You pick the plan that suits your needs and you're good to go! Are you a very small business? There's a 100% free forever version!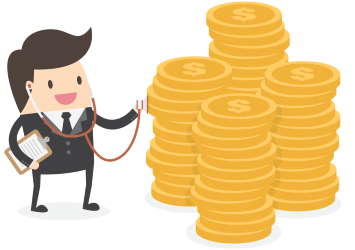 ---